Without any prior groundwork that enables us to tackle this situation, we have all been suddenly thrust amidst a global pandemic with no cure as of now. Yes, the reality is terrifying. But if you look around you, you can see that the government is aggressively trying to rectify the situation and bring back normalcy. However, despite the perilous scenario, if you are a digital marketer, wasting time is not an option for you. Instead, you must work with your brands to come up with a fresh strategy that allows you to stay on top of your consumers' minds. How you can do that? Take a look.
1. Make Use Of Social Media To Bond With Your Consumers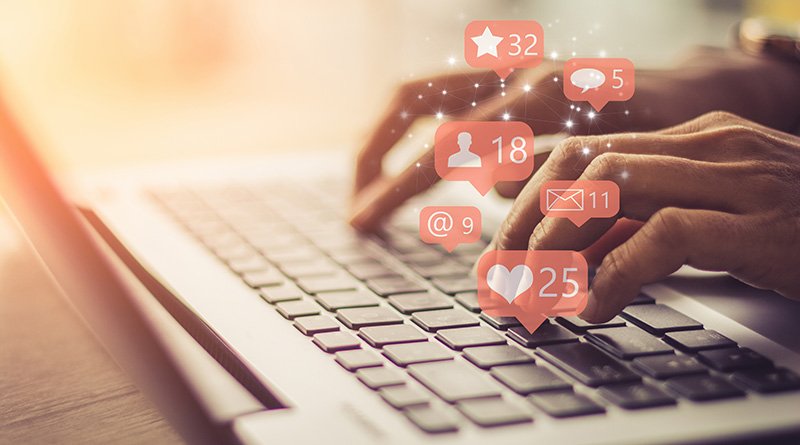 Coronavirus attack has changed our lives completely. We are all stuck at home because that is the most important precaution we can embrace as of now. So empathize with people around you. And when it comes to social media, don't take the regular route. Instead, be sensitive. Make sure your brands stand out because while everyone is at home, social media is what keeps them busy and upbeat, away from all the panic. Also, as of now, you don't need to show the audience what the brand does and why you are the best. All they need to know is that you are with them during this pandemic. So, plan your posts accordingly.
2. Online Presence Is The Need Of The Hour
If you are a business, your online presence is mandatory. Why? Because things are changing. Currently, due to the lockdown, people are being forced to spend their time on phones and computers because what else will you do. In fact, if you take a look at the reports, search traffic has shot up in the past week and this will continue for quite some time. So this is your golden ticket to enhance your online profile. Even if things are slightly interesting, people are ready to consume it. Therefore, use the best search engine optimization strategies to rank on top on Google.
3. Don't Neglect Pay-Per-Click Now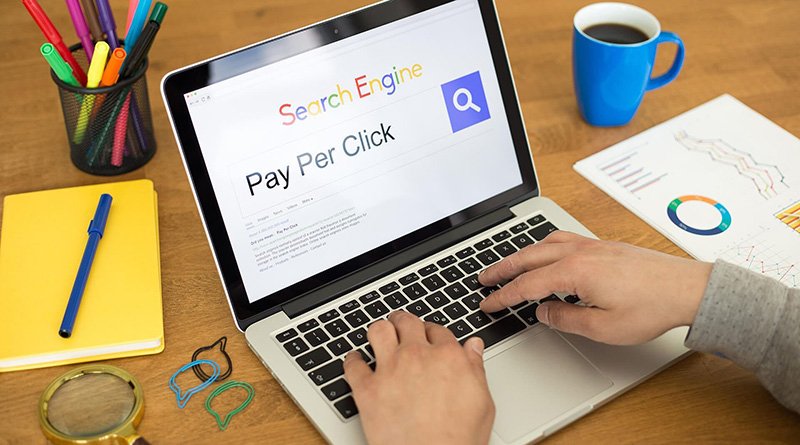 We have already established that most people spend their time in front of their screens. We are guilty of it too. So, you must use this to your advantage. Also, it is reported that cost-per-click, which means the amount an advertiser has to pay to the publisher, has gone down by almost 6 percent and is believed to reduce even further in the coming weeks. Hence, make your presence felt.
4. Explore Local SEO
As a digital marketingfirm, you must explore local SEO more than ever because no one travelling anywhere and we are all at home, and we are all looking for services close to where we live. Hence, revise your SEO strategies to suit the current situation. A great way to elevate your local SEO is to add positive reviews. Especially at times like this, reviews play a very important role. Make sure you monitor them.
5. Finally, Don't Let Yourself Panic
Are you stocking up on groceries? Has your anxiety reached its peak because of Coronavirus? Well, if that's the case. You need to calm yourself down my friend because panicking won't help. Both in personal life and also in digital marketing. It is important that you plan your strategies well and not give into hysterical moves. Each post, each strategy you take must be taken with caution because it will impact your audience. Welcome only smart digital marketingmoves.
If you or someone you know is looking for a new-gen digital marketing agency,we are just a call away. Right from content management to getting your website developed, we do it all. To get in touch with us, ring us at +91 8625 014046 or send us a mail on info@eminentdigitals.com